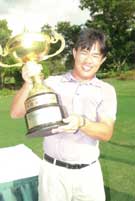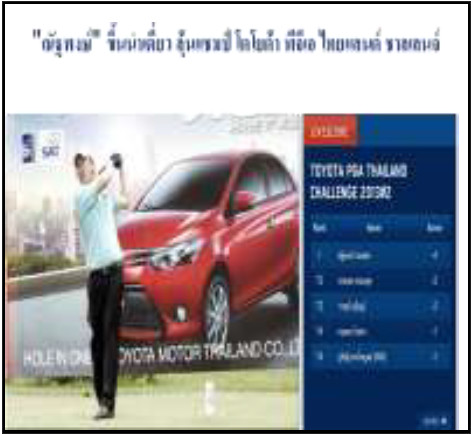 Over 20 years' experience, proven track record includes Junior International of Thailand Golf Team, Amateur International of Thailand Golf Team until one of top twenty ranking in Thailand PGA Tour (Ranking by TPC Order of Merit Golf Circuit Point Ranking 2005 and 2006, Professional Golf Association of Thailand)
Currently, he is a member of Thailand professional golfers association (TPGA), experiencing on Asian Tour, Malaysian tour and Thailand PGA tour.
What we believe is good golf practice factor in by qualified golf instructor with his tournament experience.
The players will learn how the golfer should react on immediate problem on the game. The tournament golfer can tell you the tactic how good golfer should practice in order to improve the game as he has experienced on how himself continuously keep the track on his ranking and performance.